Employer Spotlight: Irish Marketing Interns Wanted in San Fran, New York & Napa Valley
Finding that perfect paid internship in the US after you graduate is a tricky business. We get it. Searching for in the right places and for realistic companies can be a massive time drain and with less than 100 Graduate Visas left for 2017, time isn't something you have much of to spare.
Over the eight years of the Graduate Visa (and hopefully more!), we've created relationships with hundreds of US employers that would like to 'Irish up' their place of business. The best of these make our Employer Spotlight feature. Here are three great ones for recent Marketing Graduates…
Hollywood Branded: 12 Month Marketing Internship in Entertainment
The bright lights seldom shine more strongly than in Tinseltown! Want to follow in the footsteps of Eleanore, getting a big break in America's entertainment business?
Hollywood Branded is looking for a motivated intern to work with their team to gain insider knowledge of how entertainment marketing through branded content and social influencers works! You would get hands-on experience learning about product placement on TV shows, feature films and music videos, celebrity endorsements and social influencer partnerships, event sponsorships, and the agency's own inbound marketing program.
Interested candidates should have entertainment, business or marketing education background as well as an outgoing personality and good computer skills. Familiarity with video editing software a plus!
This is a paid position. If interested, please send your cover letter and resume/CV to jobs@hollywoodbranded.com 
AndOpen.co: Business Development Intern Wanted in San Francisco
A thriving team relentlessly committed to the pursuit of 'thoughtful human approach to retail and gifting' are looking for an Irish intern to join their ranks. They are looking for a diligent and engaged individual to join their Gift Curating Team in Mountain View, San Francisco. They are looking for a culturally curious individual, with an appreciation for excellent customer service and an understanding of what gifts work best in what situations, from the tangible to the experiential.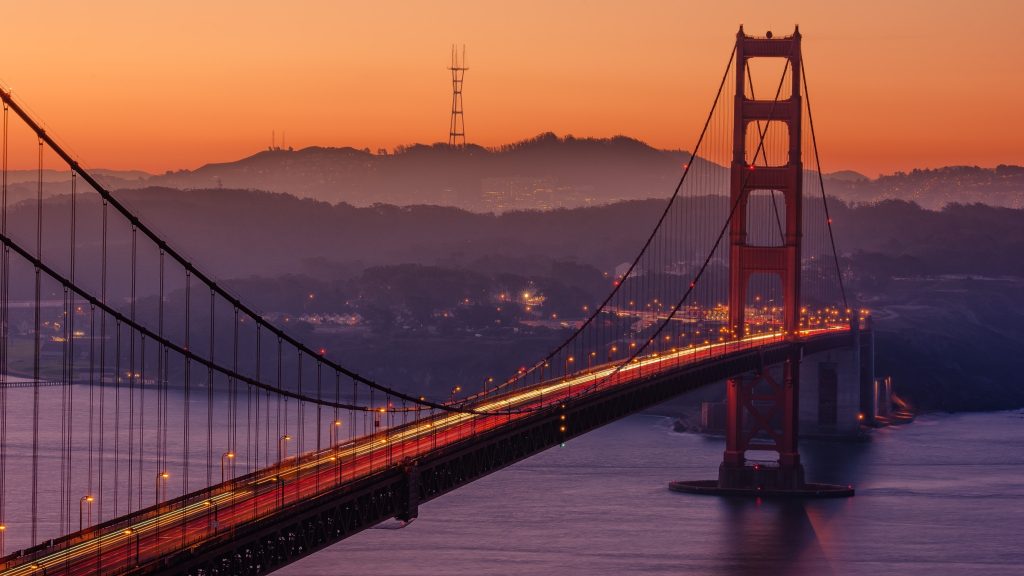 They are rethinking corporate gifting with a technology that helps smart businesses manage their relationships with care. From small batch gifting to larger scale initiatives, their aim is to make it easy, creating an evolved form of gifting with meaning and depth.
The successful candidate to internship would be closely involved in growing our Corporate Gifting service and providing bespoke solutions to international clients such as Airbnb.
A background in the following would be preferable:
• Business
• Economics
• Arts
• Design
• Architecture
To apply for this position email Niamh@andopen.co with a CV and cover letter.
Lotus Pictures: Post-Production Video Intern in New York
Would you like to spend an exciting 12 months in New York City training in video post-production? Lotus Pictures is looking for a video editing intern to join them for 12 months at their NYC office. You could have the opportunity to learn about project management, client communication and post-production edits for corporate videos, promos, TV commercials, documentaries, etc.
A qualified applicant should have an understanding of editing/animation programs such as Adobe Premiere Pro and Adobe After Effects. Knowledge of project budgeting would be appreciated. Creativity and strong writing skills are important as well as good organizational skills and being detail oriented. This is a paid internship.
Please send your cover letter and resume/CV to info@lotuspictures.com