Liquid Restrictions At Airports – A Thing Of The Past?
Say whaaaat? Liquid restrictions could be a thing of the past because of CT scanners?! Yup, you read that right, and we're here to tell you how!
So, what is a CT scanner? Some of you may associate a CT scanner with the hospital. However, these scanners can be used for much more than diagnosing medical diseases. When these scanners were first introduced they vastly improved patient comfort. Now they can vastly improve passenger comfort. These computed tomography (CT) scanners are being trialled at Heathrow Airport in England. These high tech scanners display a detailed three-dimensional X-ray image of what is inside a passenger's hand luggage. That's not all they do either, these state-of-the-art scanners can also detect explosives!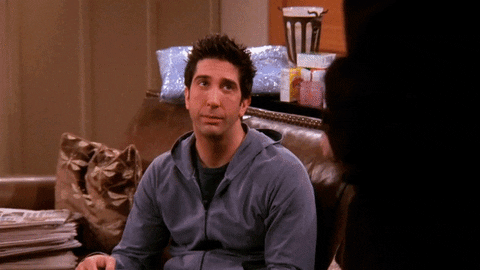 During this trial (which will take between six months to one year to complete) some passengers will not have to go through the hassle of removing their laptops or the small quantities of water, shampoo and sunscreen from their luggage.
At the moment, your liquids must be in containers less than 100ml and then be put into a transparent, resealable plastic bag. Not really an ideal situation if you haven't organised this properly before your flight and you end up having to throw an €80 bottle of perfume away (knowing full well the TSA woman is going to take it for herself)…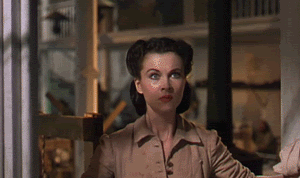 A similar trial took place at JFK Airport in New York and at Schiphol Airport in Amsterdam.
The ban on carrying liquids onto airplanes was implemented in 2006 after the 'liquid bomb' plot involving terrorists travelling from the UK tried to blow up 10 transatlantic flights using explosive material hidden in soft drinks bottles.
The CT scanners trial has lifted spirits in hope that passengers could soon take liquids of more than 100ml in their carry-on baggage.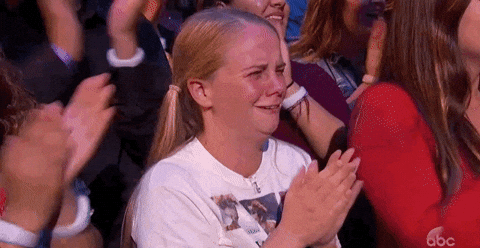 Philip Baum, of Aviation Security International magazine, said: "It is the beginning of the end of the liquid ban and it's long overdue."
A spokesperson for Heathrow Airport said: "We continue to look at new technologies that can both improve the passenger experience and strengthen our security."
Currently the trial is under way at a small number of security lanes in one of Heathrow Airport's five terminals. If you're flying through Heathrow in the next year you could be lucky enough to experience this first hand! If the trial is deemed a success, it is expected that the use of CT scanners will be rolled out further.