10 Reasons to Move to Canada in 2020
Looking for a change of scenery? A new job? A new lifestyle? Canada is the perfect place to set up a new life and an amazing place to call home. Over 10,000 Irish people move to Canada each year due to it's welcoming atmosphere and gorgeous landscapes. So if Canada is on your mind continue reading…
1.  Great Job Opportunities 
Canada's unemployment hit an all-time low for the first time since the 1970s. Why is this you may ask? Well, due to Canada's high population of elderly residents, many have hit retirement age. What does this mean for you? More chances to bag yourself that dream job! In some cases, you don't even need to have a job before making the move to Canada. Due to the number of retiring professionals, there has been an extreme increase in salaries. Dream job and an amazing wage? What more could you want?!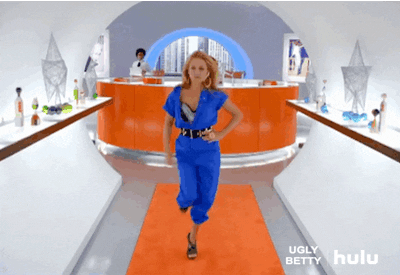 2. The Quality of Life
Canada is ranked number 1 in the world to have the best quality of life, this is subject to having the best and most affordable housing prices and facilities, personal security, wellbeing, social connections, health status, jobs and payment, work-life balance and education. In terms of employment, 73% of people aged 15 to 64 have a well-paid job, 91% of people have completed third-level education and life expectancy is around aged 82. So, if you want to live a long prosperous life whilst drenching yourself in maple syrup then get on that plane!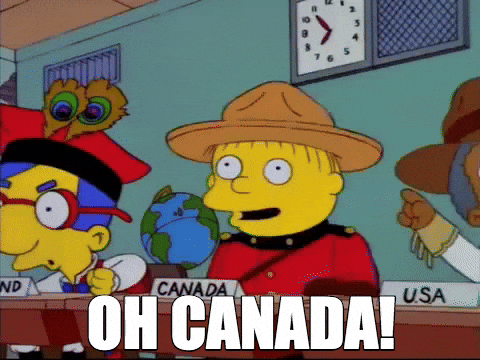 3. It's Safe
Canada's crime and violence rate is extremely low and has been given a 9.7/10 rating for safety and security. Gun ownership is four times less than that of its neighbors across the border, this is due to the strict laws applied when purchasing a gun / owning a gun.  More than 81% of Canadians say that they feel safe walking the streets at night, which is a great bonus if you plan to live in the city!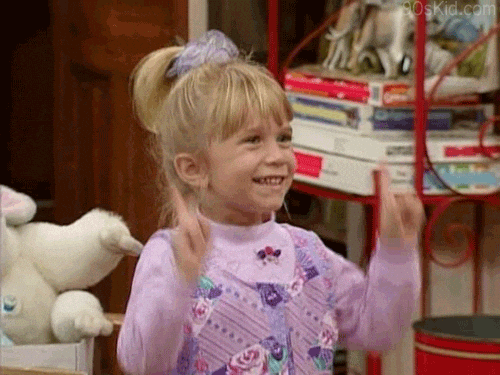 4. The Outdoor Lifestyle
Canada is a country which has one of the most beautiful landscapes of all time, from adventures in Glacier National Park to spectacular views of Niagra Falls, Canada has it all! There is also an abundance of outdoor activities such as skiing, hiking, biking, fishing, kayaking, and sailing. In terms of the quality of water and air, Canda has ranked 12th in terms of water quality and 14th in terms of air pollution, which is better than average. So, go take a hike and breathe in all that gorgeous fresh air!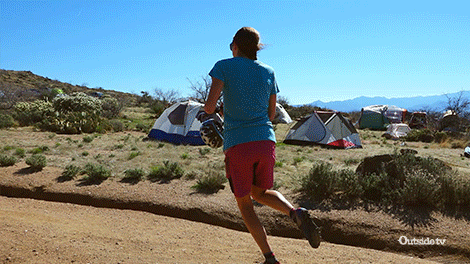 5. Politeness 
As an Irish person, we are used to our please and thank you's and when we go abroad, we sometimes miss the natural politeness that we get at home but Canadians are just like us! You will be welcomed as a newcomer and if you get lost and google maps just isn't giving you what you need, don't be afraid to ask someone. Being polite is ingrained in Canadian culture, which is an added bonus to living in Canada.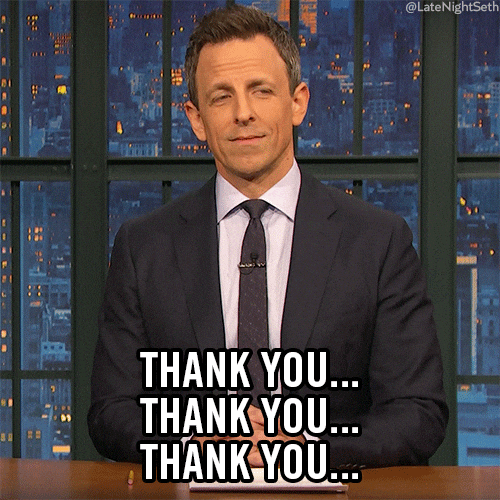 6.  Ice Hockey 
Ice hockey is the official national winter sport in Canada, which is also deemed the birth-place of ice hockey. The first game of ice hockey is believed to been played in Montreal in the 1870's. Canadians believe that it is their sport and it is said that 22% of households in Canada play hockey which is nearly on par with 25% of households playing Soccer. We can't say it's as fast as hurling but, it's close!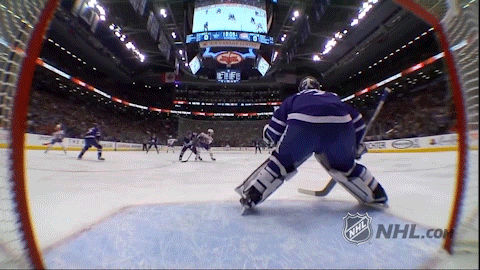 7. Maple Syrup
Someone mentions Canada and BOOM… all the thoughts of maple syrup pops into your head. Here are some fun facts, Canada produces the most maple syrup in the world with over 80% made there, Quebec is by far the largest producer of maple syrup due to the abundance of maple trees they have and did you know that the sap is collected from maple trees and reduced to make maple syrup? AMAZING!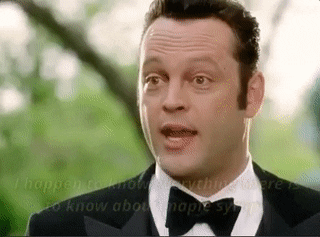 8. Tim Hortons
I'm sure you've all seen/heard about Tim Hortons and how delish their coffee and donuts are and you probably have seen Justin Bieber's infamous rant about them changing their coffee lids on Instagram… and then retracting his statement due to the fact they are now eco-friendly. According to Canadian's you should definitely try their French Vanilla Cappuccino and a Boston Cream donut… drool…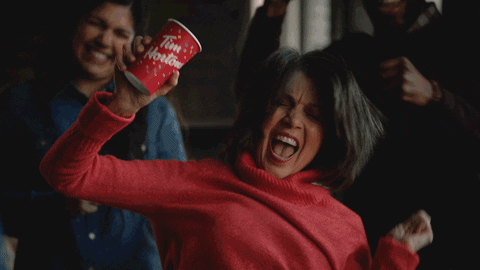 9. Multiculturalism 
Multiculturalism was officially adopted by the Canadian government in the 1970s and the 1980s. Canadas Anglo-French culture was ingrained in their national identity and due to this, it is no surprise that their nation is one of the most diverse nations in the world. You cannot walk down a Canadian street and not hear a different language being spoken, this makes being from a different country easier to settle in and for you, to make it your home!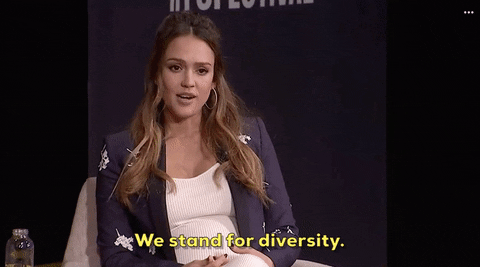 10. Broad Minded Society
Canada has a liberal and open-minded society. It is known for being a pioneer of civil rights and it was the first country outside of Europe to have legalized same-sex marriage over a decade ago. They have a zero-tolerance policy to hate crimes and racial abuse and they also have very forward-thinking immigration policies that are evident in the diverse culture. Most recently, recreational marijuana use was legalized, perfectly displaying Canada's chill vibe. The OECD even named it the best country in the world for acceptance, which is perfect for you to slay Canada!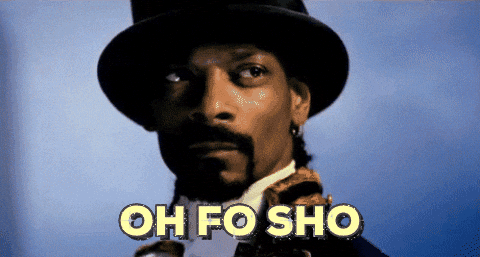 USIT offers a 2 year IEC Visa which lets you work and travel in Canada for up to two years. For more information, head to our website.